Eco-Friendly House Cleaning and Maid Services In Colorado Springs
We'll Care For Your Home Like It's Our Very Own!
"*" indicates required fields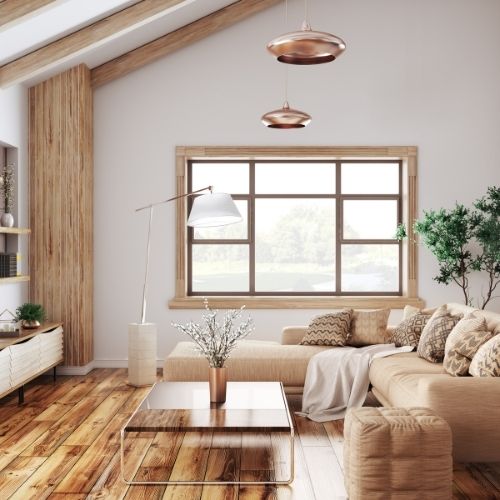 Have used Noriko's for 3+ years and have always had prompt, excellent service. Cleaners are professionals and after every cleaning you can rate your satisfaction for the job done, and if anything is amiss it is corrected right away.
Preston Dunnmon
03/12/2021
We contracted with Noriko's House Cleaning to do a deep move-in clean and then weekly cleaning for the past three years. Noriko personally walked our home with us, listened, made suggestions, then proceeded to provide mind-blowing, outstanding service. For starters, the same staff was always assigned to our home, learned our routine and the assistance details that were important to us, and then delivered those with excellence every week. Any time a schedule variation was necessary for holidays, vacation, etc, Noriko let us know long in advance and gave us the option for either service rescheduling by our assigned cleaning staff member, same scheduled day service by different staff, or service cancellation for that week. The person who has worked with us the longest, Brooke, is simply the best of the best. When it came time for us to relocate, we realized what a chore it is going to be to find a company like this one that is absolutely committed to excellence in what they do, and in customer service. We are going to miss them.
Patrick Butler
05/06/2021
I've used Noriko's house cleaning services for five years. They are wonderful! Responsive to my requests, considerate of my schedule, professional and really a joy to work with. I couldn't be happier with their services.
Nicole Norstrud
18/03/2021
I have nothing but positive things to say about Noriko's House Cleaning! Originally recommended to us by a friend, Noriko works hard to make sure we are scheduled with great cleaners as well as accommodate random requests we sometimes have. The whole team at Noriko's is great, and I love how clean the house is after they come!
Amazing cleaning service! The Owner has a heart of gold. I'd highly recommend Noriko's House Cleaning!
Brielle Auguste
16/03/2020
Norikos company is amazing! Definitely will recommend to any and everyone!
Krystal Spencer
16/03/2020
Great company with great employees !
Colorado Springs Top- Natural House Cleaning Services!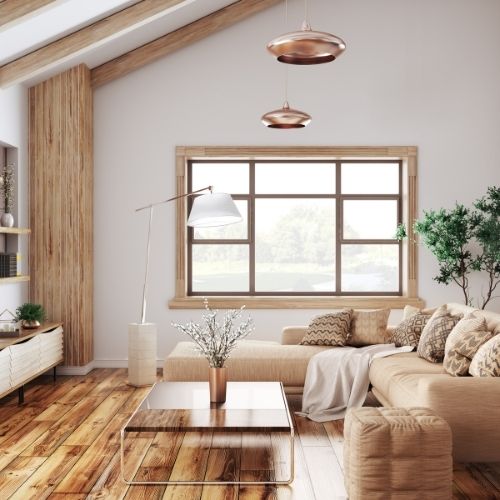 If you're like most people, you don't have time to clean your home the way it should be cleaned but you're unsure about hiring someone to clean your home for you. Allow us to put your mind at ease.
Noriko's House Cleaning provides complete eco-friendly house cleaning services for your home in Colorado Springs, CO. We've been providing home cleaning services to your friends and neighbors since 2007. Thanks to our quality work and honest service; we are growing again.
We choose products that are more Eco- Friendly because we care for your home like it was our own.
See What Our Clients Are Saying
Our Home Cleaning & Maid Services
There are all kinds of reasons you may need to hire a professional cleaning service for your home in the Colorado Springs area, and Noriko's House Cleaning has addressed them all.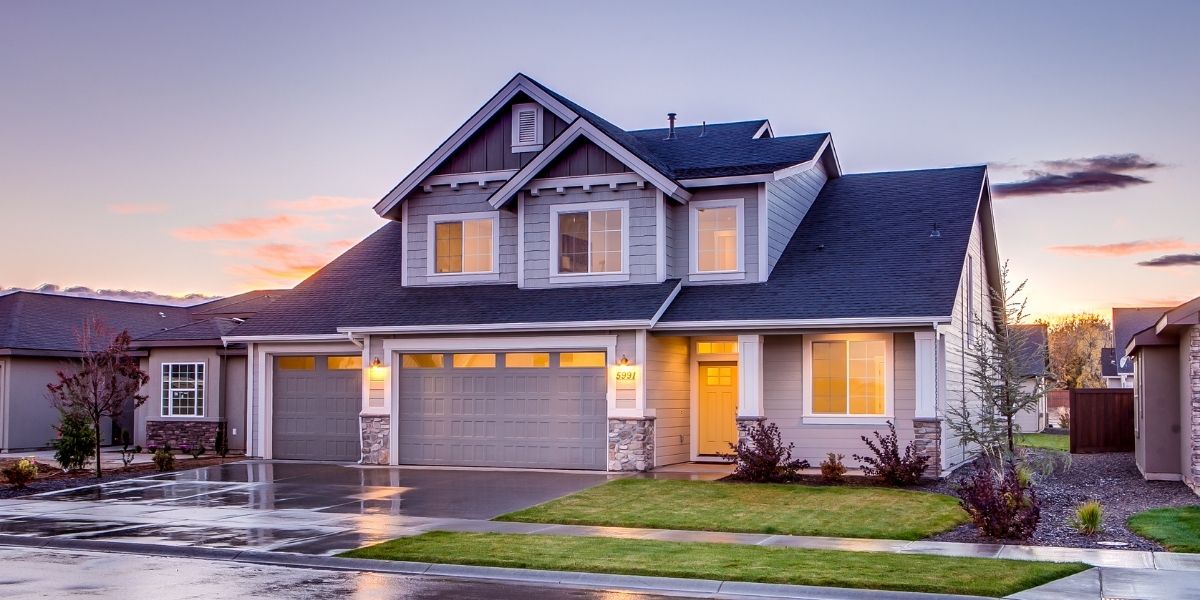 Come Home After a Busy Day To a Spotless House
We want you to feel a bit of bliss every day when you walk into a beautifully cleaned home. We know how hard it is to juggle a busy schedule and also keep the house clean. We also know what a great feeling it is when the house is nice and clean.
Wake Up Relaxed Knowing the House is Clean
Treat yourself to one of life's more affordable luxuries, like never having to pick up a mop or dustpan again. Let us do the dirty work. You've earned a break. Discover how we can enhance your life with our maid services. Call Noriko's House Cleaning today.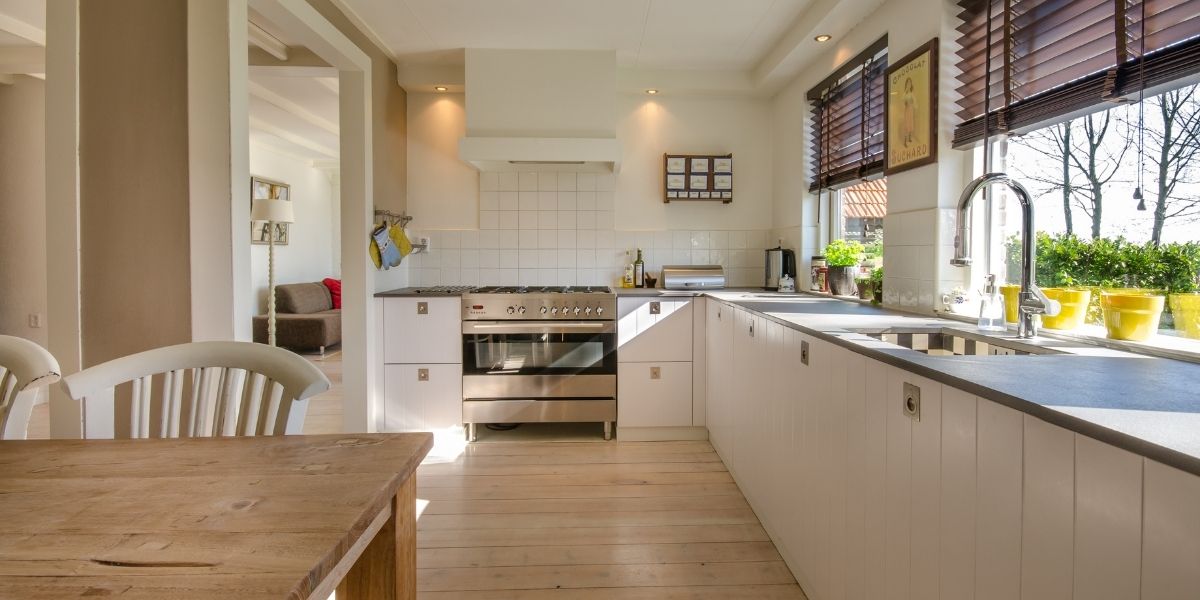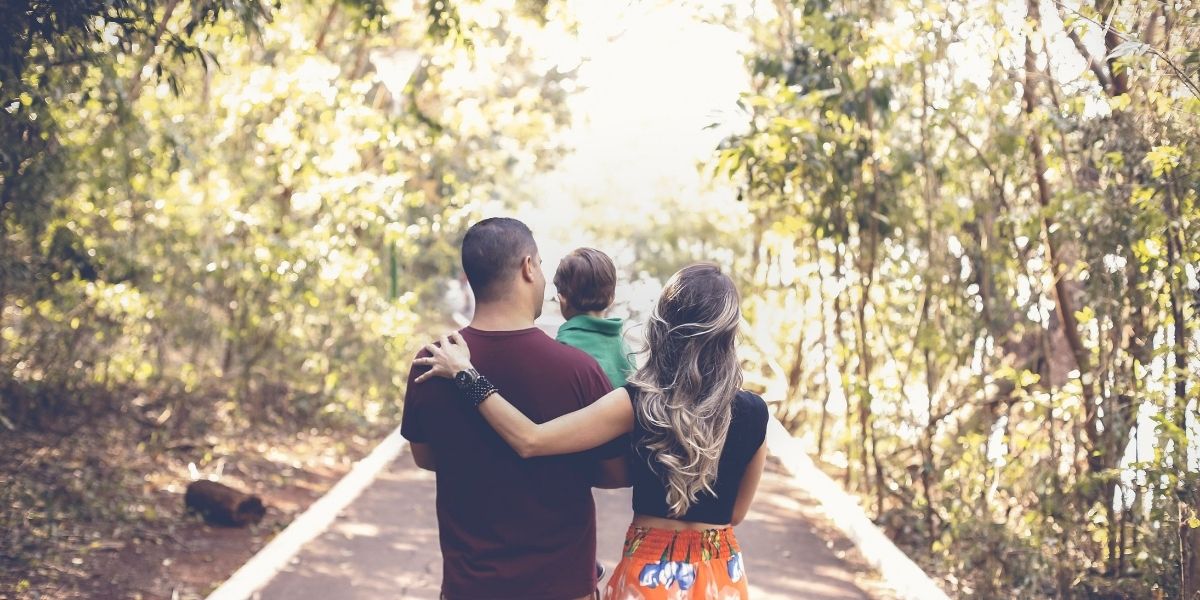 Do More Things You Enjoy With The People You Love
Life is short. Here at Noriko's House Cleaning Company- We think you should spend your time doing things you love, like relaxing, hanging out with friends, and having fun with your family. That's why you need our house cleaning services in Colorado Springs, CO.

Our Quality 100% Guaranteed!
We guarantee our cleanings.  If you are ever displeased with the outcome, please contact our office within 24 hours of the clean and we will promptly return free of charge.
You can also check out our home cleaning checklist & customer reviews for a complete guide to Noriko's House Cleaning Services!
Most Trusted House Cleaning Service In Colorado Springs, CO
We are a proud, locally owned House Cleaning Company. We strive to bring the best results for each and every client. We know the importance of a clean home & we take that seriously!
Service Area: Colorado Springs, Fountain, Manitou Springs Colorado, and surrounding areas.
Book The Cleaning
You Need Now