Eco-Friendly House Cleaning and Maid Services In Colorado Springs
We'll Care For Your Home Like It's Our Very Own!
"*" indicates required fields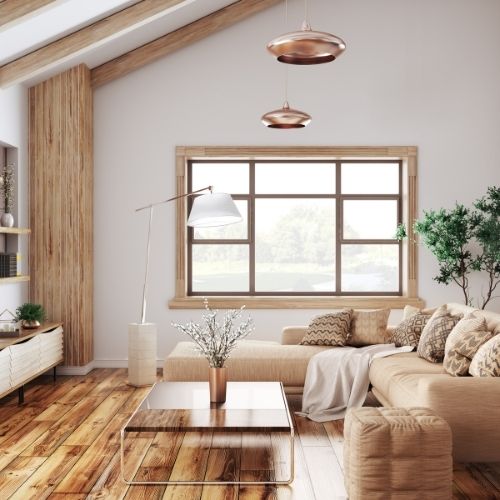 I did my own cleaning until I was of a "certain age," at which time I started researching cleaning services. I wanted a locally-owned company and in 2018 found Noriko's House Cleaning. I'm so glad I did. It has made my life ever so much easier and gives me time to work on my "projects." The house stays cleaner than it did when I was cleaning sporadically. My regular cleaner is Judy and she does an outstanding job. Noriko's has never let me down. If Judy is unavailable for some reason, a different cleaner comes. I can count on my house being cleaned every two weeks Highly recommend.
My house always sparkles after Noriko's House Cleaning is there. Highly Recommend.
Hired them to do a deep clean on my home, great job, very thorough! Great prices and easy communication and payment process. Everyone was on time and got the job done quickly, highly recommended.
We have used the services of Noriko's House Cleaning for over 13 years. Her workers are well-trained, polite, efficient, and knowledgeable. I can't say enough good things about the level of customer service from the office staff as well. They are able to work around our schedule and provide excellent value for cost. I previously used a commercial cleaning company and they were not up to my standards. Noriko's always meets or exceeds my needs!
Michelle Roush
17/10/2023
As an employee for this wonderful company, I just wanted to share how much I love working for this company. Our owner is fair, compassionate and a great leader! All our staff is friendly and professional. I love it.
Jacqueline Rimington
03/10/2023
I had an excellent cleaner for 17 years who moved back to Virginia . She spoiled me! There are three things that I love: family, Godiva Chocolates and a CLEAN home. It took me two years to find someone to clean for me ;during the pandemic. It was serendipity that led me to NORIKO'S. I invited them in to do a "deep" clean for me. They were excellent . I hired them, immediately, to clean ONCE a month because I keep my home well maintained since there is only myself and two cats. Noriko's let me bring in the same person each month with a backup which is important to me since I am in my late 70's and I have a compromised immune system. I trust this cleaning service ....I plan to have a long relationship with them...
Crystal Clean Flooring
07/04/2023
Melissa was so helpful with all the questions I had in regards to a clean of an Airbnb. She returned my call, followed through and was very professional and polite. I highly recommend this company.
I've been using Noriko's for almost a year now and I've been really impressed with them. Tara is who cleans my house and she is awesome. I highly recommend!!!
Colorado Springs Top- Natural House Cleaning Services!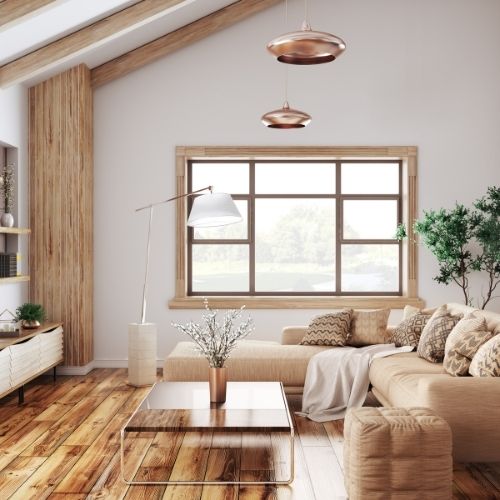 If you're like most people, you don't have time to clean your home the way it should be cleaned but you're unsure about hiring someone to clean your home for you. Allow us to put your mind at ease.
Noriko's House Cleaning provides complete eco-friendly house cleaning services for your home in Colorado Springs, CO. We've been providing home cleaning services to your friends and neighbors since 2007. Thanks to our quality work and honest service; we are growing again.
We choose products that are more Eco- Friendly because we care for your home like it was our own.
See What Our Clients Are Saying
Our Home Cleaning & Maid Services
There are all kinds of reasons you may need to hire a professional cleaning service for your home in the Colorado Springs area, and Noriko's House Cleaning has addressed them all.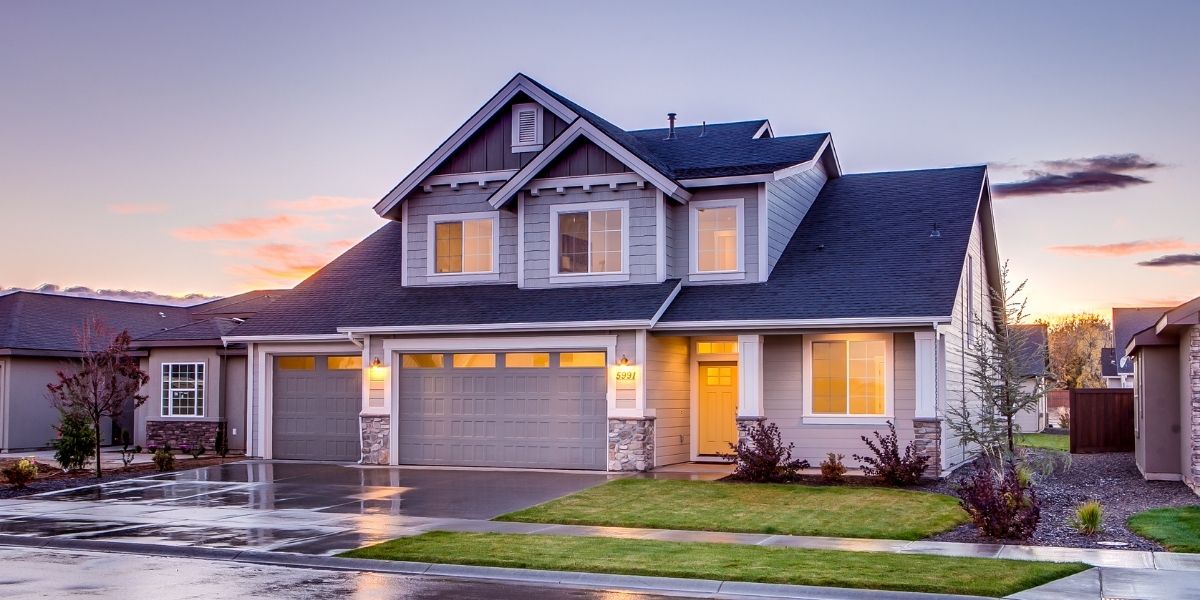 Come Home After a Busy Day To a Spotless House
We want you to feel a bit of bliss every day when you walk into a beautifully cleaned home. We know how hard it is to juggle a busy schedule and also keep the house clean. We also know what a great feeling it is when the house is nice and clean.
Wake Up Relaxed Knowing the House is Clean
Treat yourself to one of life's more affordable luxuries, like never having to pick up a mop or dustpan again. Let us do the dirty work. You've earned a break. Discover how we can enhance your life with our maid services. Call Noriko's House Cleaning today.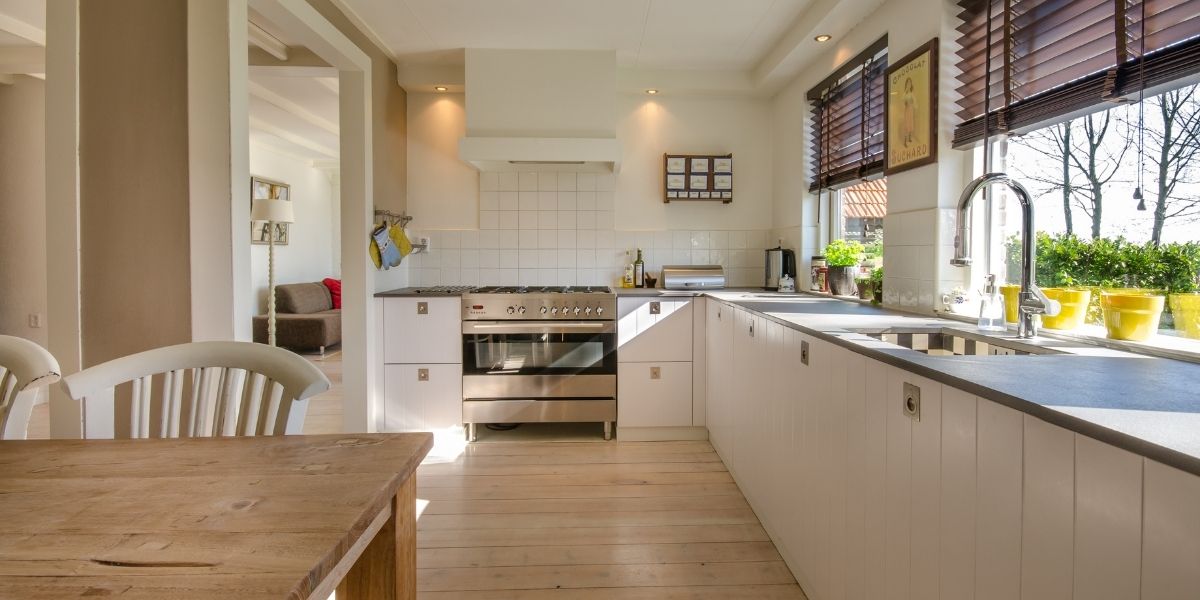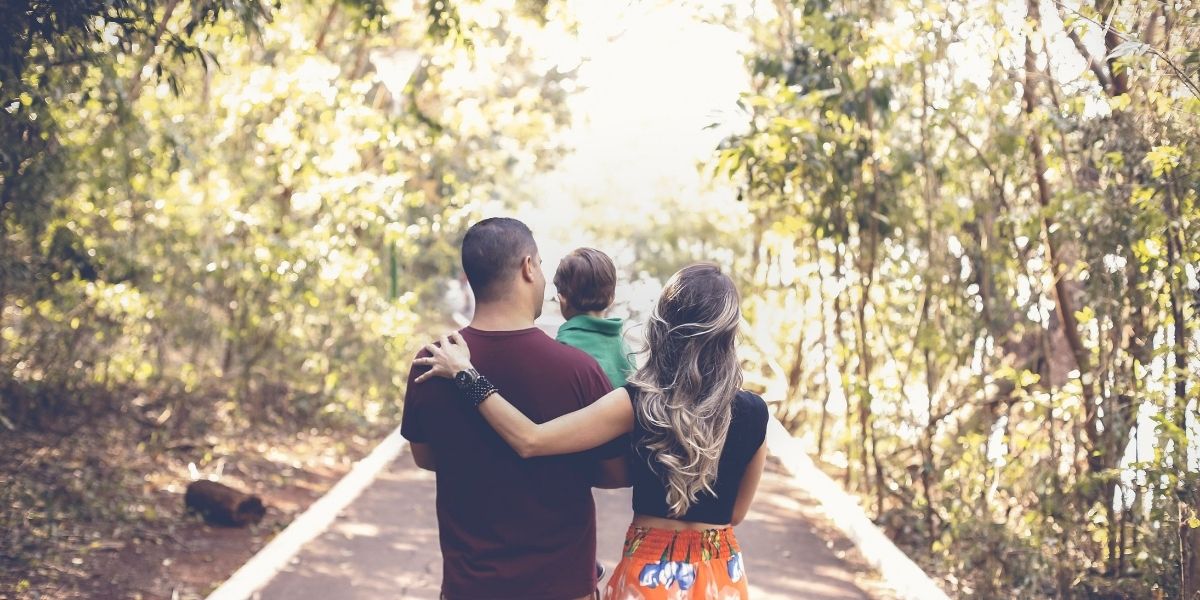 Do More Things You Enjoy With The People You Love
Life is short. Here at Noriko's House Cleaning Company- We think you should spend your time doing things you love, like relaxing, hanging out with friends, and having fun with your family. That's why you need our house cleaning services in Colorado Springs, CO.

Our Quality 100% Guaranteed!
We guarantee our cleanings.  If you are ever displeased with the outcome, please contact our office within 24 hours of the clean and we will promptly return free of charge.
You can also check out our home cleaning checklist & customer reviews for a complete guide to Noriko's House Cleaning Services!
Most Trusted House Cleaning Service In Colorado Springs, CO
We are a proud, locally owned House Cleaning Company. We strive to bring the best results for each and every client. We know the importance of a clean home & we take that seriously!
Service Area: Colorado Springs, Fountain, Manitou Springs Colorado, and surrounding areas.
Book The Cleaning
You Need Now