We're a Local Company You Can Trust!
Noriko's Professional Cleaning Services has been servicing the Colorado Springs area for over 10 years. There are many risks when allowing companies into your safe haven, so you must be careful when choosing a cleaning company. You can hire us with confidence knowing the longevity of our company and the outstanding customer reviews listed on multiple social media platforms.  Consider hiring a professional cleaning service like Noriko's House Cleaning that carries 2 million dollars in general liability insurance, bonding, and worker's compensation insurance. We also fully vet all employees and they must pass a national background check before being hired.
Why Insured & Bonded- Your Security Matters - This site is helpful and can help you better understand why this matter is important.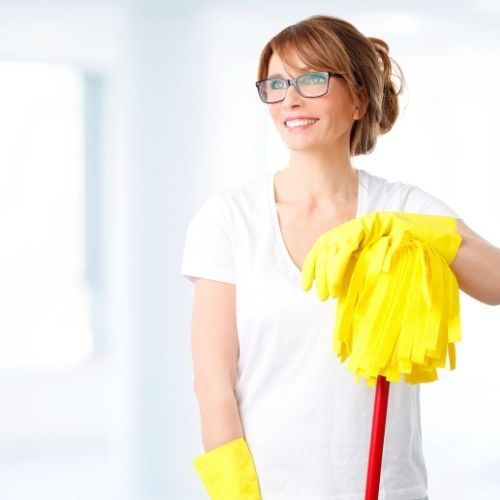 Our Residential Cleaning Services