We'll Get Your Home Beautifully Clean Then Keep It That Way!
Life gets in the way of keeping our house clean most of us. If you want to experience the comfort and joy of a clean, fresh-smelling home while also living your life to the fullest, you need Noriko's Recurring House Cleaning Services. We clean your home on a regular schedule so you can concentrate on what's really important!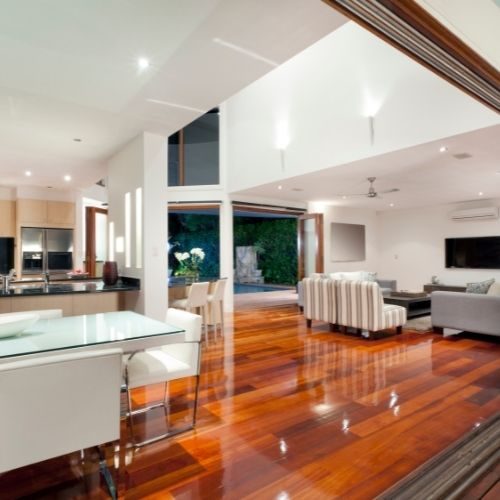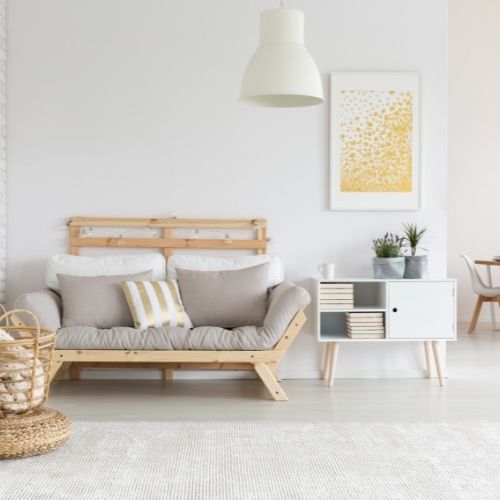 With our recurring services come the following every time!
Bathroom, kitchen, and other rooms
Light fixtures and ceiling fans
Countertops and cabinets
Floors, stairs, and baseboards
Sinks, stovetops, and small appliances
If you're tired of scrubbing and dusting, hire us to do the dirty work. Call us today and learn more about our comprehensive cleaning services.
Does Your House Need An Over-The-Top Cleaning?
When general cleaning isn't enough, you can add additional services to our basic cleaning package. These services could include:
Washing your linens
Cleaning the interior of your oven
Scrubbing the interior of your refrigerator
Wiping down the inside of your windows
If you have other special cleaning requests, just ask. We'll be more than happy to take care of them. Reach out to us today to discuss our custom home cleaning services in Colorado Springs, CO.