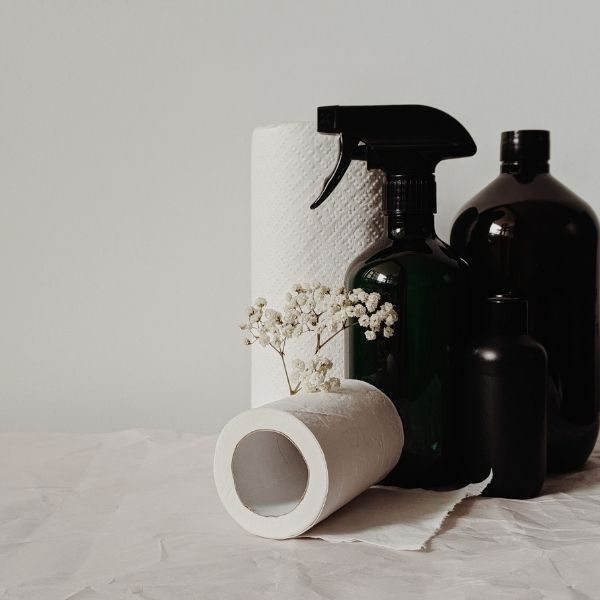 Our Equipment and Supplies
We provide our vacuums and maintain them. No need to provide filters or worry about maintaining your vacuum. We completely understand if you ever have the need to have us use your equipment and will accommodate your request.
We also provide all supplies. We prefer to carry our own because we know what works and what is safe for surfaces. Again, if you have a preference to use your cleaning supplies, we certainly will accommodate your request.
We use microfiber cloths and towels which have star-like fibers to help pick up and trap the dirt. They are gentle enough not to scratch and enable us to clean and dust thoroughly.
All of our sponges are non-scratch. We are conscientious about your appliances and surfaces and never want to damage any surface.
Our Rates And Why We Price The Way We Do
Noriko's House Cleaning is a locally-owned residential cleaning service, a legitimate business, and we treat it that way. The owner, Noriko, has been classically trained at our local 5-star, 5-diamond hotel with almost 4 years of employment. Customer service, excellent work ethics, and quality workmanship are some of the aspects she carries into her business. Noriko will occasionally assist in cleaning, however, as the owner, her function will be to oversee and ensure quality control so that all her clients are receiving the best service available.
Noriko's carries insurance. We place ourselves in between the expensive franchises and independent cleaners who are often seen as "affordable" but have no insurance, bonded (protection from theft), or worker's compensation, and most likely do not report their earnings. Also, we recently saw some ads offering house cleaning at… same rate as ours but mentions nothing about insurance or worker's comp. Be wary. Safeguard your home and trust in a professional service. These days it's too risky to trust a stranger around your most personal items.
Our equipment, cleaning products, and staff are carefully selected and screened. We carry the liability, not our customers.
We have an A+ rating with the BBB for peace of mind.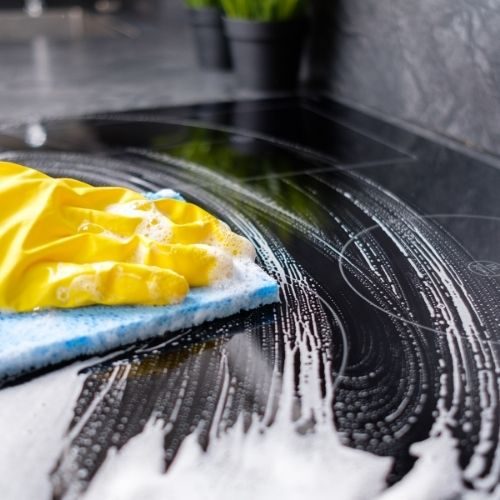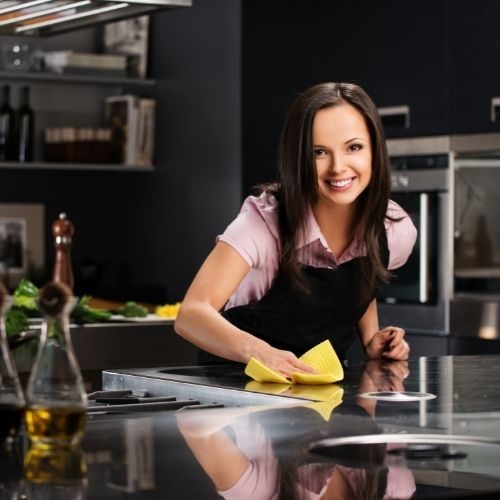 Thoroughly screened for background check
Tough interview process to ensure the right person to clean for our team
Friendly and helpful
Knowledgeable and hardworking
Our staff desire to be your heroes!