Deep House Cleaning Services Colorado Springs!
Ready To Come Home To Spotless?
Our deep cleaning service in Colorado Springs, CO goes farther than standard cleaning. Noriko's House Cleaning provides you with the same exceptional residential cleaning services you'd ordinarily get, but we ramp up the detailing.
In addition to our basic house cleaning services, we'll also clean your:
Light switch plates
Air return vents
Windowsills
Door frames
Picture frames
We'll pay special attention to your kitchen, bathrooms and anywhere we notice a heavy buildup of dirt, grime, or dust. You deserve a home that's as clean as it can possibly be.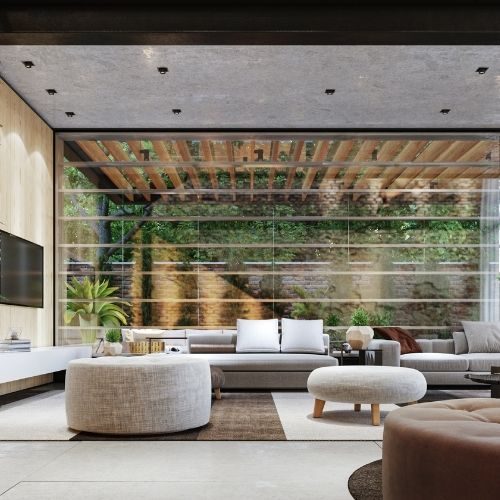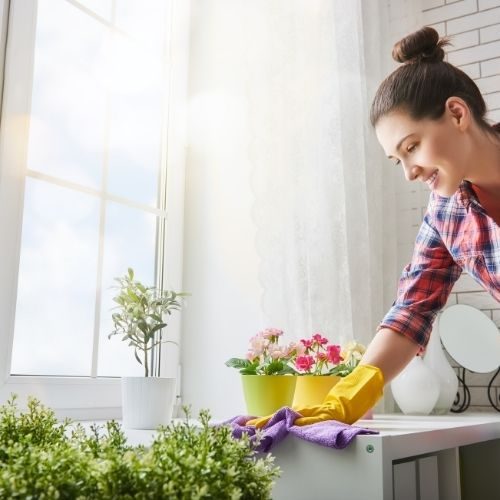 Does your home need a good top-to-bottom cleaning?
If it's been a while since you cleaned your home thoroughly, we recommend our deep cleaning services to new clients here in the Colorado Springs area. Even if your home seems clean to you, Noriko's House Cleaning can take it to the next level.
You'll love how your home looks and smells after we work our deep-cleaning magic. We'll make your home sparkling clean on day one, then keep it that way with regularly scheduled cleaning services.
Enjoy The benefits Of a Custom Cleaning In Just One Visit!
Our one-time cleaning service can quickly turn a messy home into a squeaky-clean one. Just call Noriko's House Cleaning in Colorado Springs, CO and we'll schedule a one-time clean for your home.
Our one-time clients are required to pay with cash or a credit card. We'll hold a 50% booking fee as a deposit for your one-time cleaning service. We retain a $50 cancellation fee for anything less than 48 hours.
Don't be burdened by a messy situation. Schedule your one-time cleaning in Colorado Springs, CO today!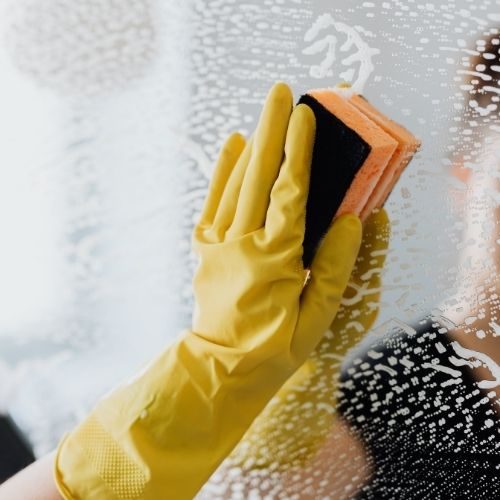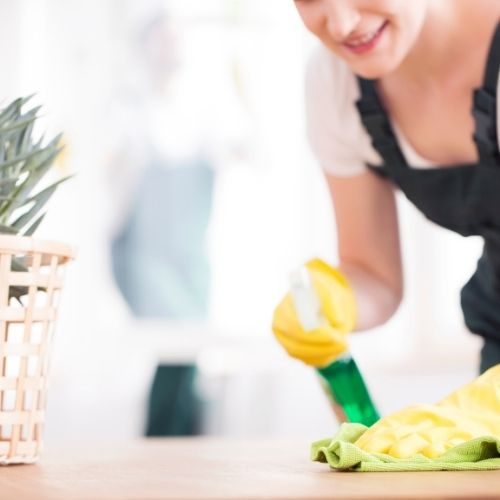 5 Reasons You Might Need a One-time Cleaning Service
Even if you don't use our general cleaning services, the time may come when you need a one-time cleaning at your home in the Colorado Springs area. Maybe you:
Had a party that got a little messy
Getting ready for baby
Have kids that love to make messes
Are renovating a room or living space
Are planning a big event or wedding
When you need professional one-time cleaning, Noriko's House Cleaning is standing by to assist. Reach out to us today to learn more about our customized residential cleaning services for Colorado Springs area residents.
Call us to discuss your cleaning needs.